Look for Less: Restoration Hardware Victorian Hotel Pendant
Every now and then I'll stumble across a super great deal – an item that is an almost exact dupe of a more expensive item. And when I do I'll share them here with you in the Looks for Less category. So while I was sourcing items for Fixer Upper the other night, I found this awesome pendant which reminded me of a gorgeous light fixture I had seen recently in Monika Hibbs' jaw dropping home:
Monika is sorta famous on Instagram for her gorgeously styled home and kiddos. Just a warning – you will want to paint every surface in your home white after you scroll through her feed. But seriously… your eyes are in for a feast!
Back to the post…. those pendant lights she used in her former home are so good. but they also cost $1595 EACH from Restoration Hardware. um, I don't know about you but I can't justify dropping that kind of cash for a pendant light (unless it also cooked dinner, did the laundry, and helped my son with his math homework – I'd be willing to spend some serious dough to never have to look at that common core crap again, but I digress…) 
So I found some much more affordable versions here and here.
And here's one from ebay that I found for even cheaper!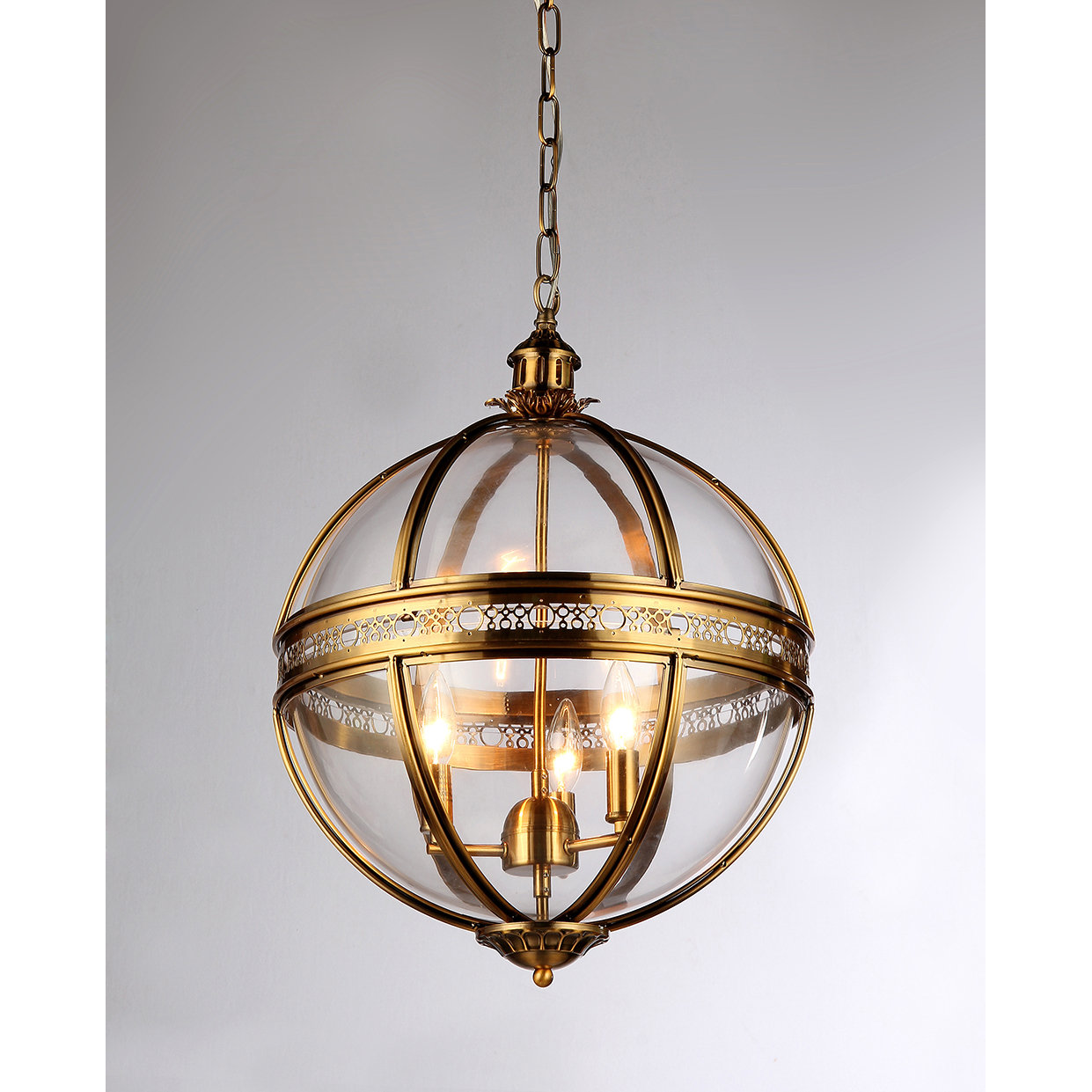 pretty darn good Restoration Hardware Victorian Hotel Pendant knockoff  if I do say so myself. And at a savings of $1255 PER fixture, you can actually afford to buy yourself some groceries! yay! 
If you'd like me to find a knockoff of something for you, just let me know in the comments. I'll be back soon sharing sources for the backsplash tile used on this week's Fixer Upper so stay tuned 🙂
**this post contains affiliate links. If you purchase something via these links, I may make a small commission at no extra cost to you. Thanks for supporting my blog!