My kiddos started back to school a few days ago. I have mixed feelings about this since I love the peace and quiet and being able to sit at my computer for a few hours of uninterrupted work (without being asked to find some socks, a phone charger, or the remote control.) Yet, I love all things summer and hate seeing it come to a close.
I could do without cooler temps and PSLs are not my jam.
But if there's something I can look forward to, it's cute new fall decor. And I've made a mental goal to actually do some shopping for myself this fall (gasp!)
So I've rounded up my 6 favorite finds for August, with a few cute ideas for us moms too 🙂
this post contains affiliate links – see my full disclosure here
Rug // 2. Hair Scarf // 3. Sweatshirt // 4. Boho Bracelets 5. Pillow 6. Door Knobs
Rugs in cozy Fall colors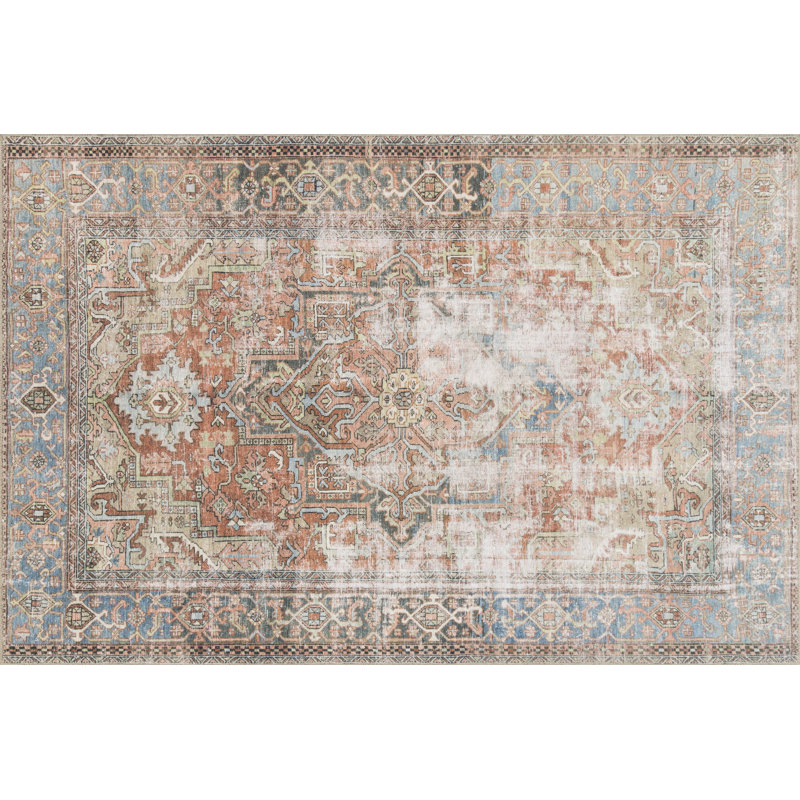 I'm loving this rug! Trying to figure out if I can work these colors into my fall color palette. I linked a few more favorites below – all super affordable too!

Cute Hair Scarves
With 2 teenage girls in the house, we have our fair share of hair accessories. I had to laugh when I realized scrunchies were making a come back. I guess everything comes back around after a while, huh? But I actually might jump on the new hair scarf band wagon. They are so cute and come in tons of fabrics! Etsy has lots of cute ones, but if you're not looking to spend a ton I rounded up some that are all under $10 (and most under $5!) I just ordered this pack of 10 from Amazon for only $12.99 and they arrived in 1 day and are super cute – gotta love Prime shipping!

Comfy Sweatshirts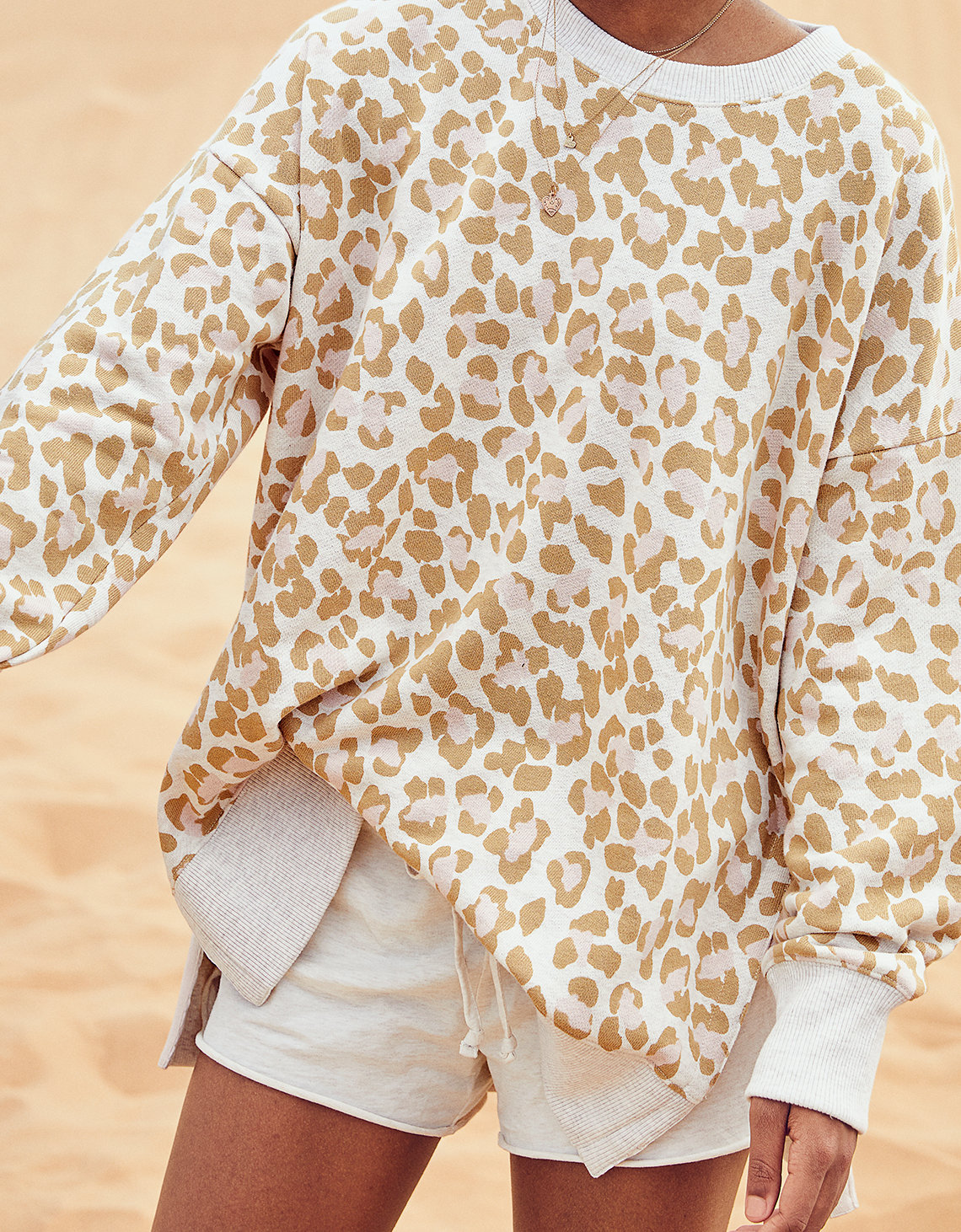 Since I work from home, I naturally gravitate toward comfy sweatshirts in the fall. But at least with these, I can try to be at least a little bit cute too 🙂 and bonus…the girls and I can share!

Boho Bracelets
I don't know where I've been but I just stumbled onto the bracelet craze a few weeks ago. My daughters have been making friendship braclets with embroidery floss and beads. But then I saw these gorgeous bracelets by Victoria Emerson on IG and had to have some. They just came in the mail a few days ago and are GORGEOUS. Worth the splurge and now my daughters want to steal them. Great gift idea for those hard to shop for teens/millenials.

Fall Pillows
Ok I admit, I'm a complete #pillowaddict. But $5.99 for a cute fall pillow cover lets me feed my addiction without spending a ton of money. Love that for me (as my kids say… YEET!) Lots more affordable pillows linked below (just click the pic to shop!)

New Doorknobs
We're wrapping up our laundry room makeover next week (full reveal coming soon!) and these new door knobs look AMAZING and add the perfect amount of character to an otherwise pretty boring space! I'm so happy I splurged a bit and went with these. The small details can really make a room.
And they just make me happy 🙂 Have a great week everyone!